Letstick™ is Stickers for Kangoo Jumps extremely convenient and easy way to make your boots look attractive and unique. It's basically like you having completely new boots, every time when you apply new Letstick™
Just pick your favorite design from our shop or order your own personalized design. After receiving your order by post, please follow video instruction to place stickers on your Kangoo Jumps boots properly.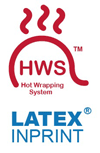 Based on Hot Wrapping Technology™, same as used for car and plane film wrapping with Latex inprint® print technology.
Letstick™ custom tailored for Kangoo Jumps® boots XR3 model. Very easy to use, absolutely safe to remove, do not leave any damage!
Now you can order stickers for all sizes of Kangoo Jumps XR3 models, such as XS, S, M, L, XL. Just peel off Letstick from base leaf, place it on designed part and stick it with gentle moves of your fingers. If you made an mistake, don't worry, our unique technology allow you to unstick it and place it correctly.
Make all eyes on you with Letstick™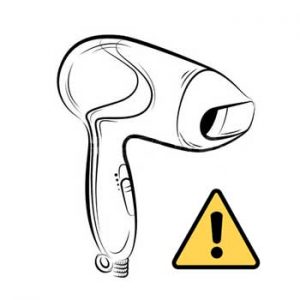 Remember! After you put Letstick™ on your boots, It is very important to use hair dryer with hot air to activate Hot Wrapping System™ and make Letstick™ wrap surface properly.
When you ready to change your Letstick, you can easily remove Letstick™ Stickers for Kangoo Jumps by peeling it off your boots. It would take a few seconds and will not leave any damage. If you will see some traces of glue left on surface, just wipe it out with basic nail polish removal and you are ready to apply completely new design Letstick™ Stickers for Kangoo Jumps.
You can order Letstick™ Stickers for Kangoo Jumps in our Shop online. You can order your own design to make your KJ boots looks absolutely Unique. Shipping Worldwide is Free, please check details here.
How to remove Letstick from your Kangoo Jumps: