Letstick™ is extremely convenient and easy way to make your boots look attractive and unique. It's basically like you having completely new boots, every time when you apply new Letstick™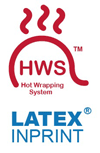 Based on Hot Wrapping Technology™, same as used for car and plane film wrapping with Latex inprint® print technology.
Letstick™ custom tailored for Kangoo Jumps® boots XR3 model. Very easy to use, absolutely safe to remove, do not leave any damage!
Make all eyes on you with Letstick™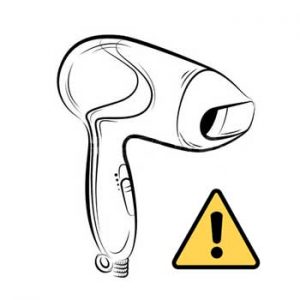 Remember! After you put Letstick™ on your boots, It is very important to use hair dryer with hot air to activate Hot Wrapping System™ and make Letstick™ wrap surface properly.